Lynnwood Dump Trailer Rentals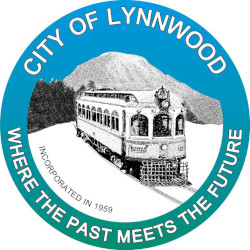 In Washington State there are many uses for dump trailers. We see clients rent them for all kinds of purposes. In the spring and fall commonly we see people rent them for landscaping material and gravel for driveway restoration and patching. Construction material is something that people in Lynnwood commonly rent our trailers for. Whether you are looking to take donations to a thrift store, or take rubbish to the transfer station we are here for you. Common Lynnwood destinations with our Dump Trailer Rentals include:
Some people even use them to get rid of snow! The uses for a trailer are endless. There are many people that will take your used household goods and a dump trailer is one way to move them. Speaking of moving, you can use a dump trailer for that too!
We also offer Lynnwood Excavator Rentals.